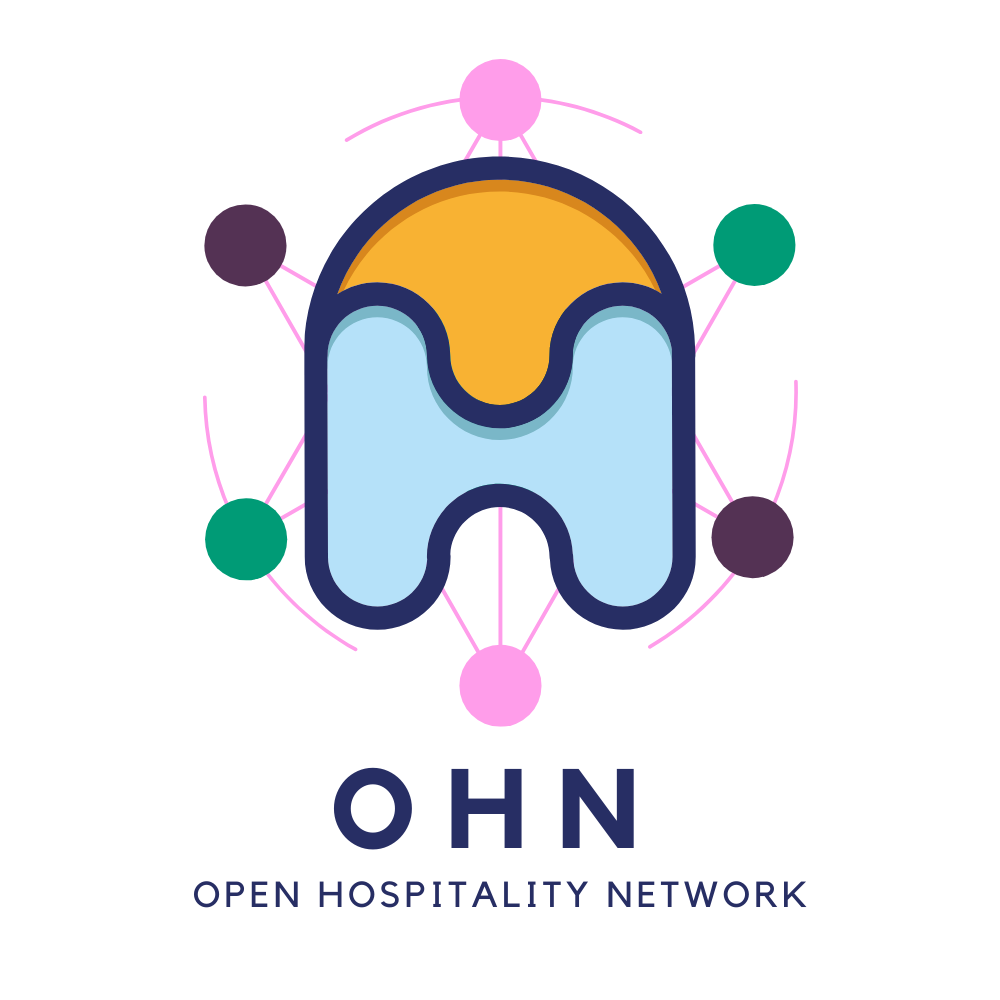 We try to federate hospitality exchange.
Visit our:
* matrix and telegram rooms
to say hi!, chat and coordinate
* board
to get an overview of what's going on in the project
* source code
for development and technical discussions
* fediverse
account to follow for project updates
* weekly meeting
on Mondays at 7pm CET (UTC+1)
Context map
The domain of the current WarmShowers platform consists of the following subdomains that are part of its Context Map:
Note: A Community subdomain exists implicitly; all platform members together are the WarmShowers community.
Subdomains
Hospitality Exchange domain
(Diagram source created by diagrams.net)
Actors:
A Host is a Member that provides a place to stay
A Traveller is a Member that seeks a place to stay
Ubiquitous language:
Host offers Accomodations to travellers
Host presents Host Profile to travellers
Host specifies Availability of accomodation
Hosts are displayed on a geographic Map
Traveller filters Hosts on Map by Search Criteria
Traveller searches Hosts by Search Criteria
Traveller bookmarks Host Profiles to return to later
Traveller contacts Host to plan their travel


Traveller arranges a Stay facilitated by a Host
Traveller might get Amenities provided by a Host
Notes:
Travellers are also known as 'cyclist', 'bicycle tourer', 'bicycle touring traveller' or 'cycling tourist'.

Hosts use the host profile to present themselves to other members.

Profile may contain more detail on accomodations and amenities.
Amenities can be: tools availability, distance to bike shop, bike storage available, private or shared bathroom, mailbox available, …
Amenities are mostly not on the host profile, but may be offered once host and traveller get to know each other better.

Accomodation details are: accomodation type, number of guests, …

Accomodation types are: tent spot, bedroom, …

Availability statuses are: hosting, not available, in a long distance touring mode, …

Search criteria are: host name, location, accomodation details.

Bookmarks store host info for offline use, and are used to e.g. plan a trip ahead of time.
Membership domain
Actors:
A Member is a person with a Member Account
Ubiquitous language:
Person selects a WarmShowers Instance to join
Person creates new Member Account
Member validates Account email address
Member requests new Account password
Member logs in to interact
Member migrates Member Account to another Instance
Messaging domain
Ubiquitous language:
Member sends Private Message to other member(s)
Member receives Message in Message Inbox
Member replies to a Message
Member deletes or archives Message
Member has a Message Archive
Notes:
Members also communicate directly by sms, phone, or email if they want to
Social domain
Ubiquitous language:
Member has a Member Profile
Member can provide Member Feedback to other members
Member can view Member Feedback of other members
Member can publish Stories for other members
Member can share Stories to Social Media Channels
Notes:
Social Media Channels are: newsletter, podcasts, Facebook group, Instagram
Members also find touring partners on the WarmShowers Forum
Funding domain
Ubiquitous language:
Member / Person donates to WarmShowers project team
Notes:
Recently member donations are visible to all members.